Transfer money to any bank account in 10 Seconds flat!
Opening the app and completing a money transfer to any bank account takes just ten seconds. Don't believe it, watch an actual video here!
Directly connected to your Bank account
Chillr directly connects your mobile phone to your bank account, All money transfers happen directly between your bank account and the beneficiary bank account.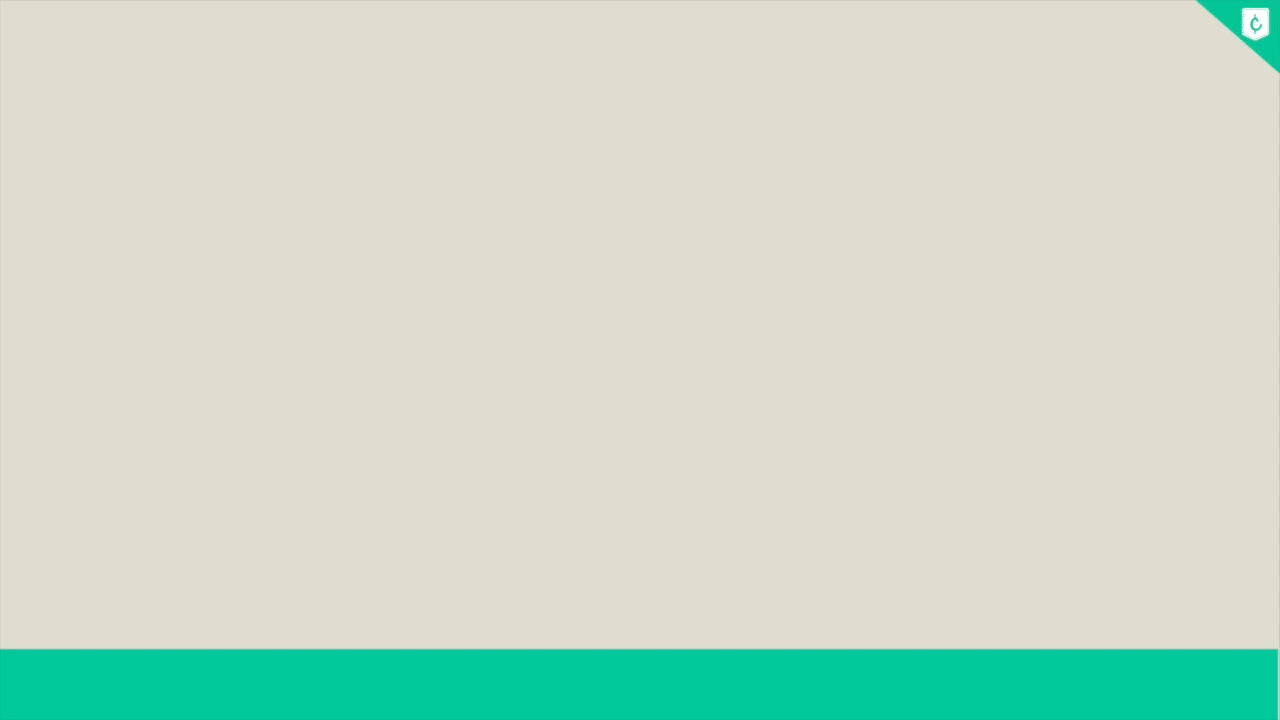 Not a Wallet
Chillr is not a wallet but a Mobile Banking application which connects directly to your bank account. So say goodbye to the tedious hassle of constantly refilling your wallet.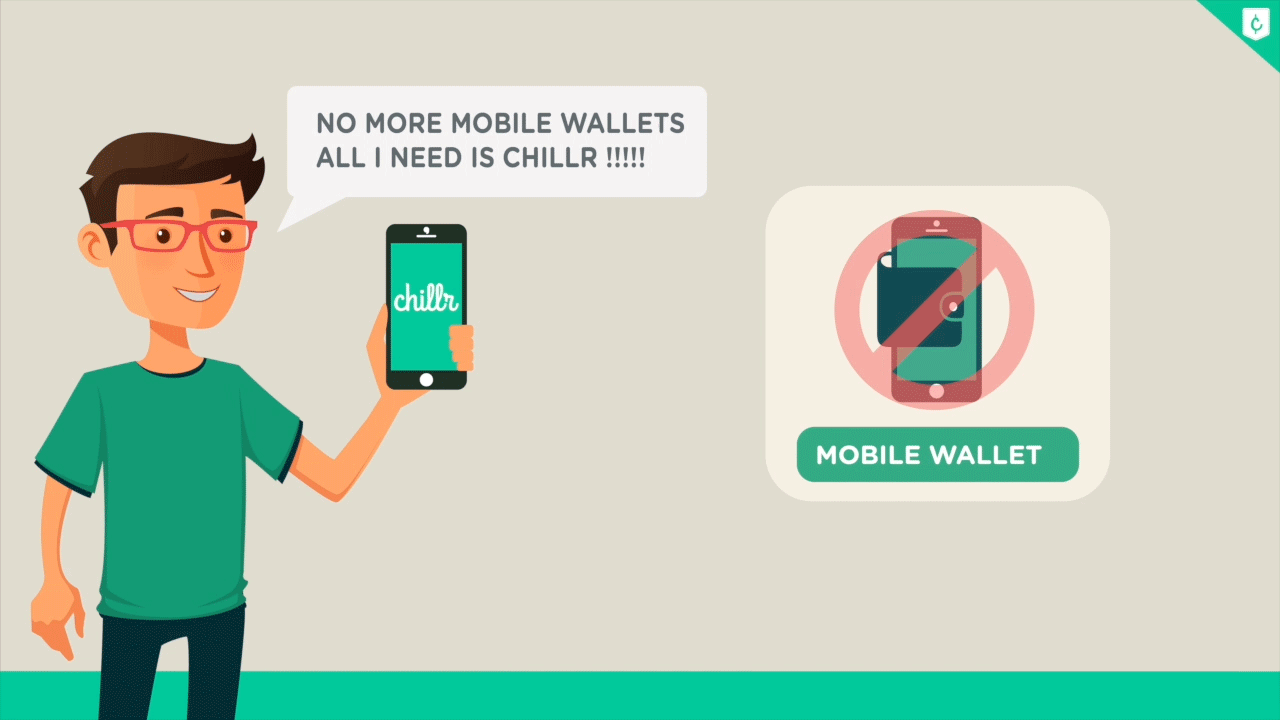 Recharges and Bill payments without Cards, OTPs, Usernames and passwords
You can recharge your Mobile, DTH, Datacard and make bill payments directly from your bank account without any hassles.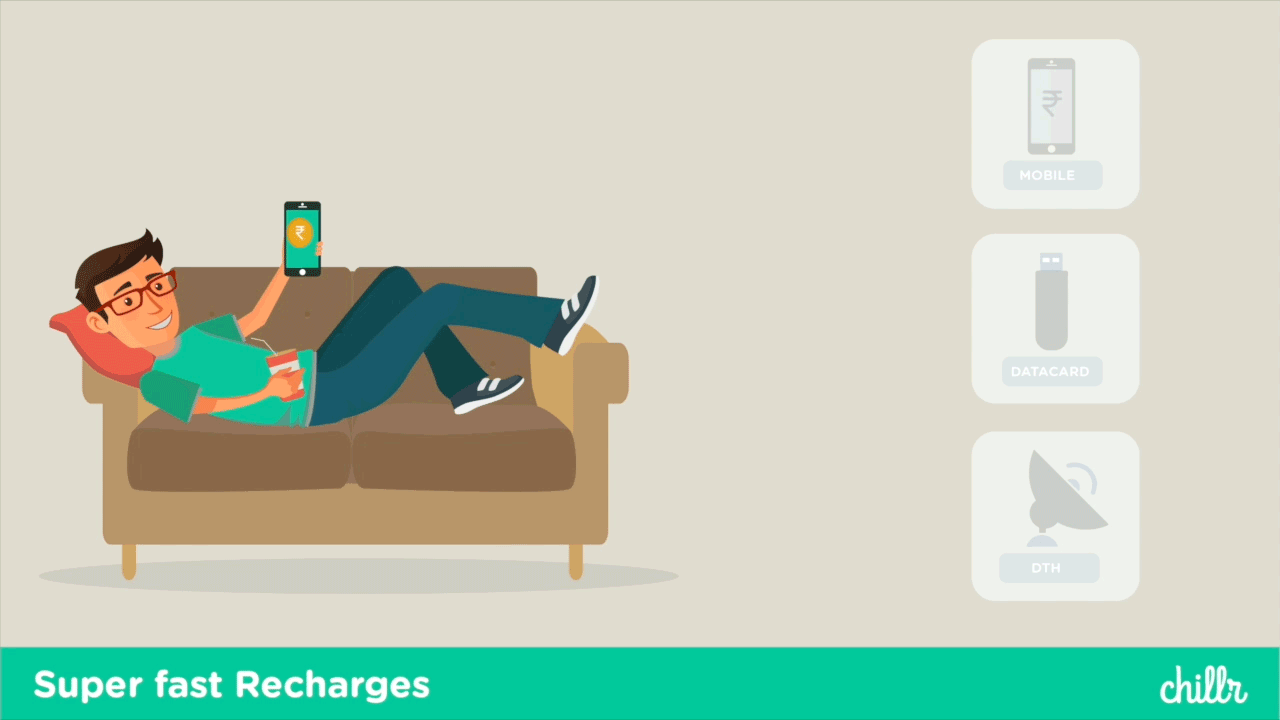 Fastest way to pay at stores, no more plastic dead weight in your wallets
Chillr gives the fastest checkout experience, digital retail payments just got way better. No more messy POS machines, security codes to enter, or wallets to top up. Pay directly from your bank account in seconds, with industry grade security systems saving the day, all day!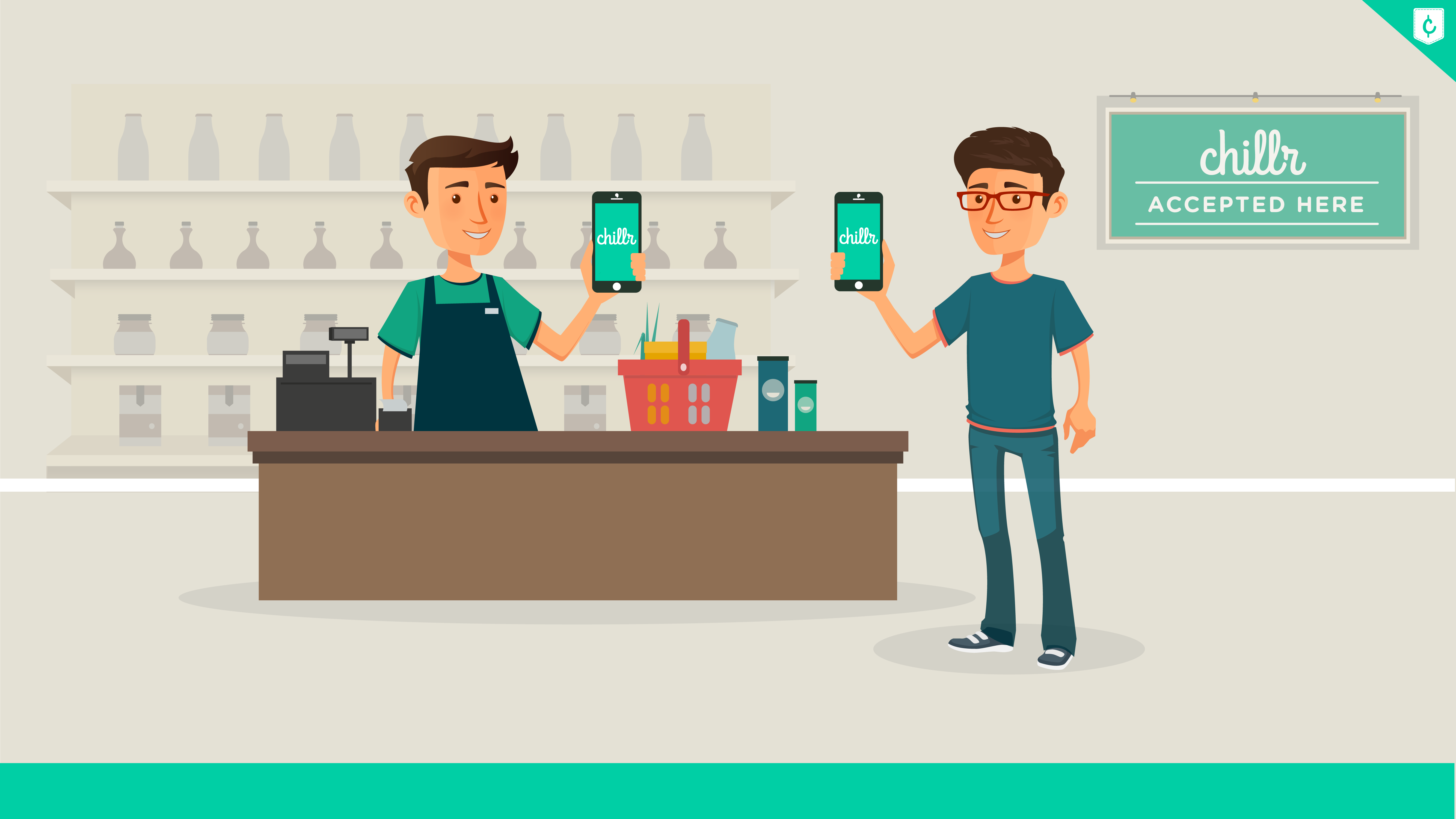 Posted by John Doe On 03 May 2016